Social Determinants of Health: What are those?
July 12, 2016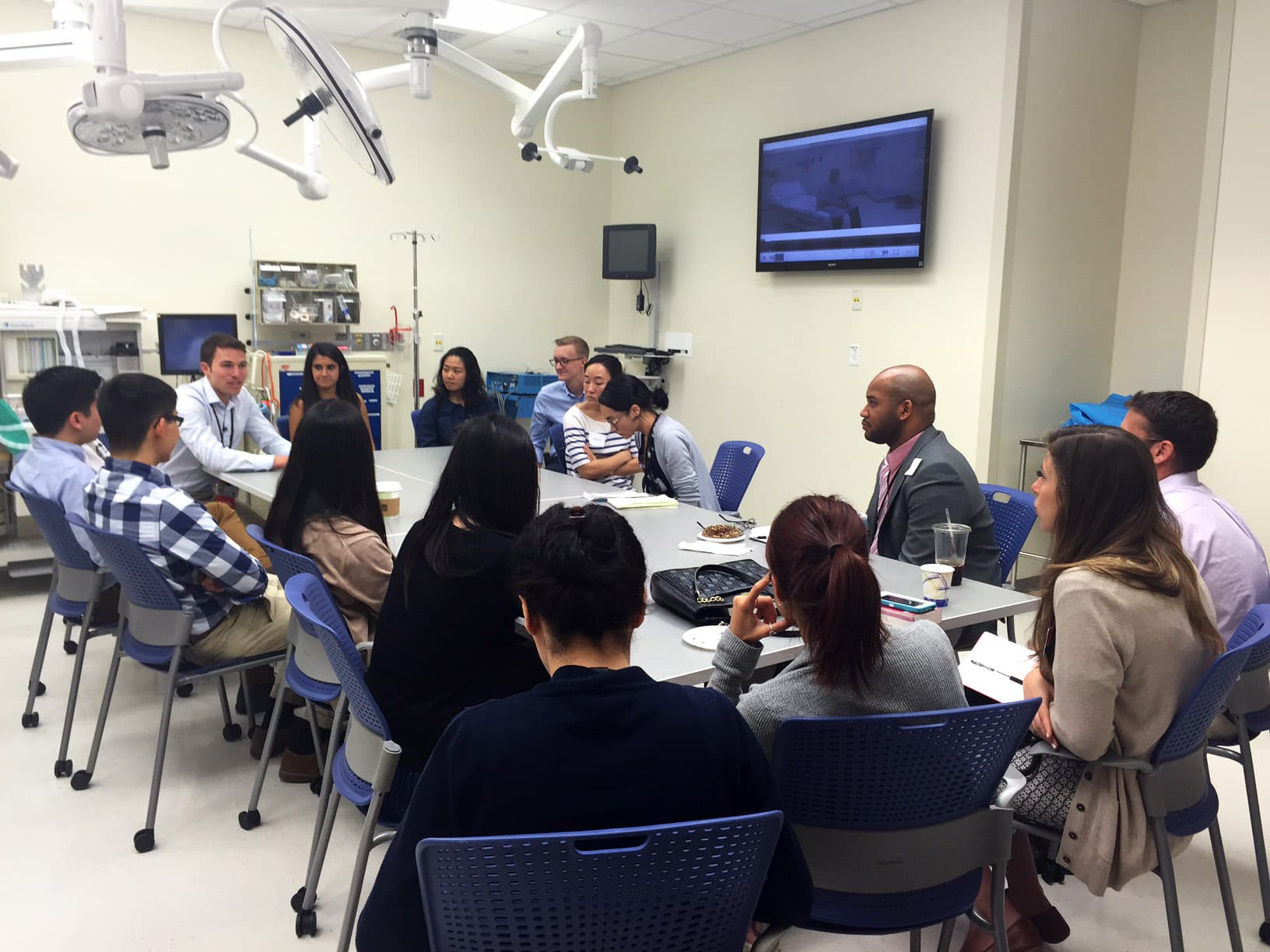 Last week WBUR reported on an effort to improve doctor-patient relationships by training medical professionals in social determinants of health. These recognize that our health is largely determined by our access to social and economic opportunities, not direct medical care. Some of these factors include access to housing, nutritional food, education, and income supports, among many others. This piece highlights a program that is being implemented at Boston Medical Center, in which resident doctors are being trained to find out what kinds of barriers their patients may face when it comes to being healthy and staying healthy. In an effort to improve patient-centered care, similar trainings to the one at BMC are also being offered to doctors at various hospitals around the country, including Johns Hopkins in Maryland and at Dell Medical School in Texas.
Everyone in Massachusetts deserves the opportunity to lead a healthy life, and it is in our best interest for all doctors to be trained in how health may be affected by social factors. By looking at health from a more holistic perspective, health care professionals can aid in the transformation of the medical system and improve health outcomes. Health Care For All strongly supports the move to address social determinants of health. We believe that there is great value in this approach, as it helps to build patient-centered care and has the potential to positively impact our communities by promoting health equity. 
--Angela Swanson